The journey to triple protection in type 2 diabetes starts at the kidneys
Invokana offers triple protection in T2DM against renal events, CV events and elevated HbA1c1
Invokana is indicated for the treatment of adults with
insufficiently controlled type 2 diabetes mellitus as an
adjunct to diet and exercise:
as monotherapy when metformin is considered inappropriate due to intolerance or contraindications
in addition to other medicinal products for the treatment of diabetes
For study results with respect to combination of therapies,
effects on glycaemic control, cardiovascular and renal
events, and the populations studied, see sections 4.4, 4.5 and 5.1 of the SmPC.1
Prescribing information can be accessed by clicking the PI links at the bottom of this webpage.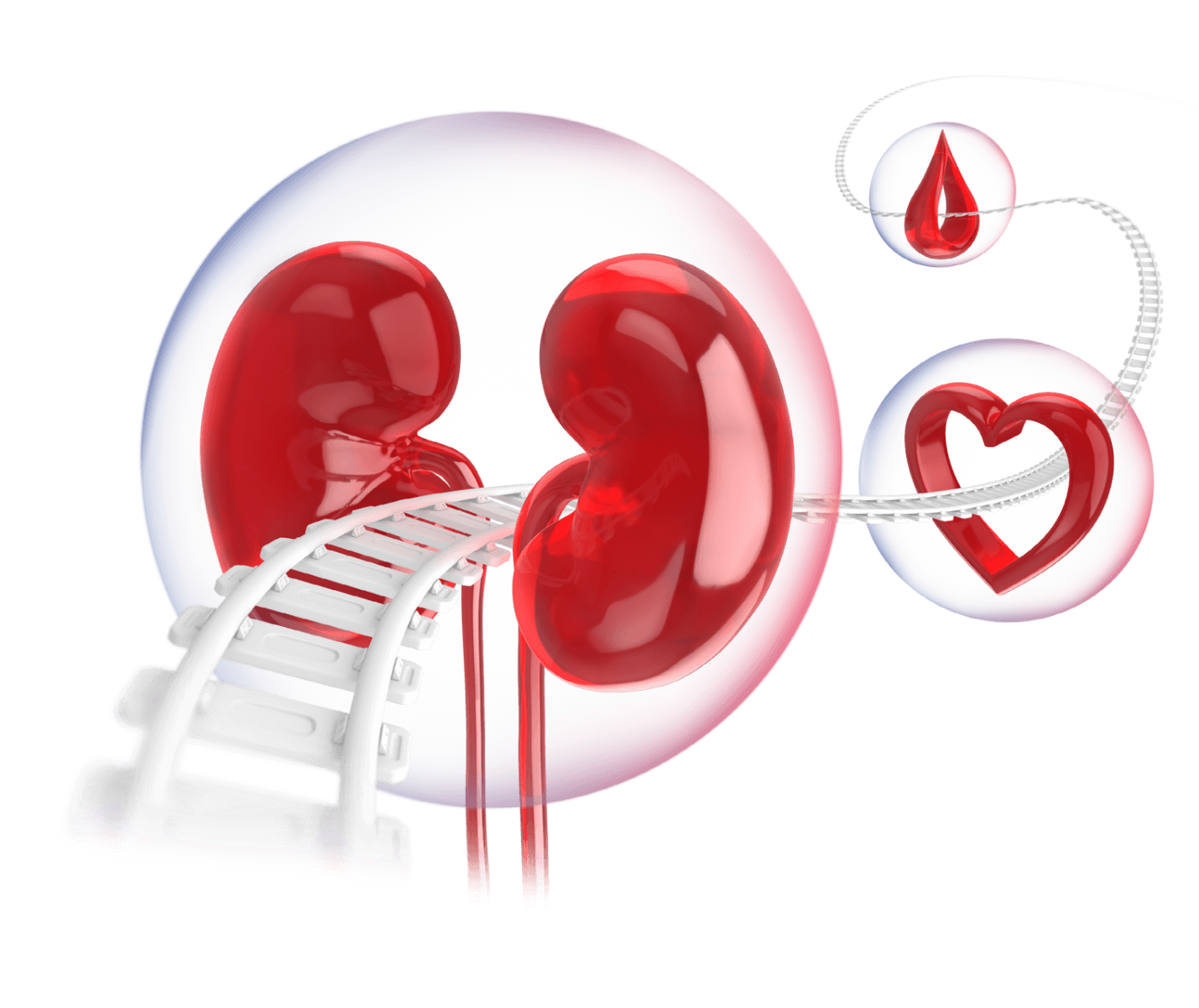 A Journey to Triple Protection with Invokana
HCP Resources
This section provides useful resources to help you provide optimal care.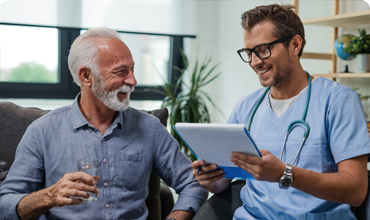 Patient Information
For your patients who have been prescribed Invokana for the treatment of insufficiently controlled type 2 diabetes.
Explore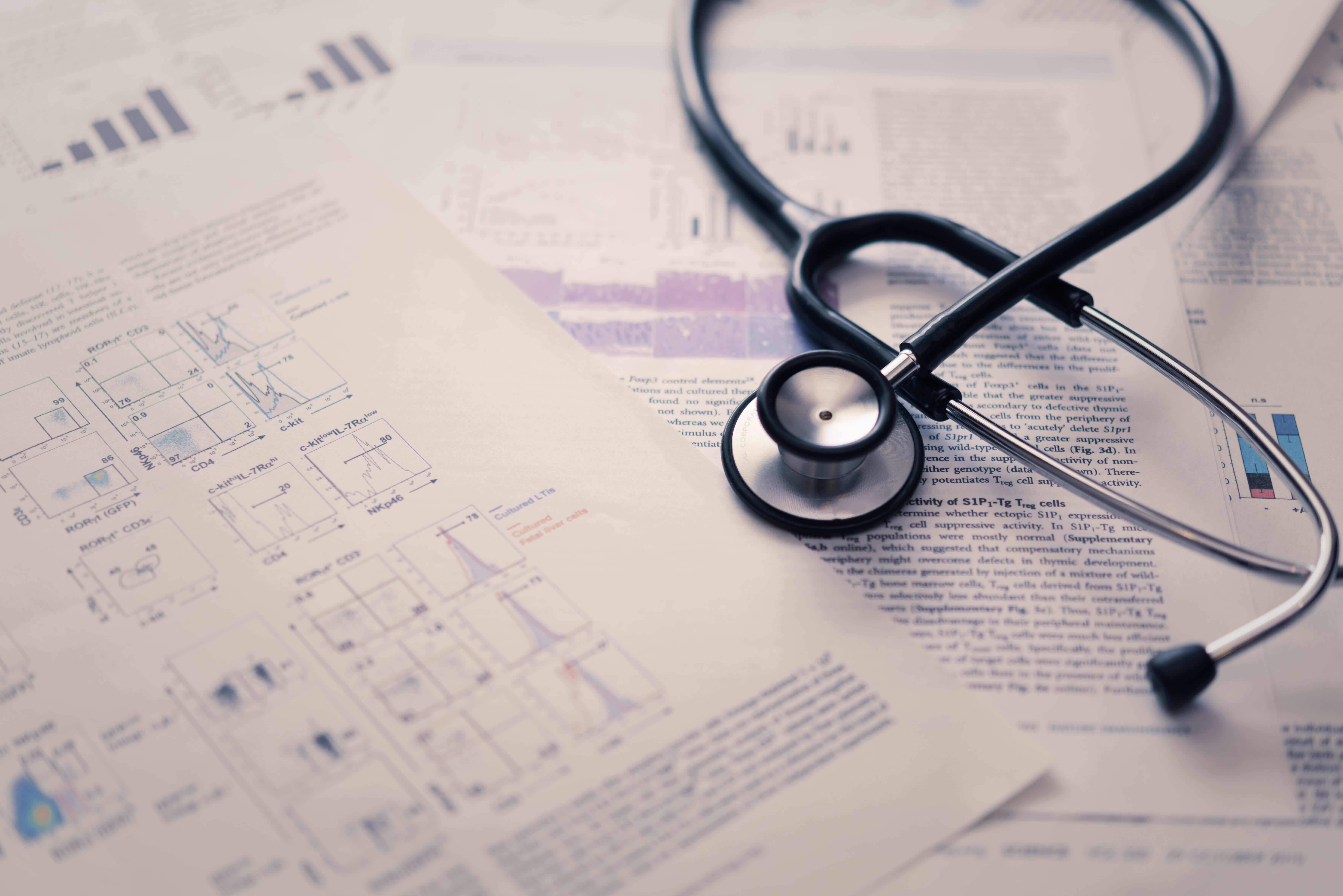 JOURNAL ARTICLES
In this section you will discover a selection of articles that you will find useful in helping you to optimise the care of your patients.
Explore
Abbreviations
CV: Cardiovascular; DKD: Diabetic Kidney Disease; HbA1c: Haemoglobin A1c; SGLT2i: Sodium-Glucose Co-Transporter 2 inhibitor; SmPC: Summary of Product Characteristics; T2DM: Type 2 Diabetes Mellitus; UACR: Urinary Albumin/Creatinine Ratio.
References